Relationships Matter 
Values Conversation Cards
Relationships Matter Values Conversation Cards
For Meaningful Conversations 
Relationships Matter Values Conversation Cards is a popular creative tool used by teachers, facilitators, instructors, therapists, and leaders perfect for conversation starter, icebreaker, learning, and facilitation.
It is a multipurpose deck of photos that promotes interest and group participation for an engaging, effective, and memorable group facilitation, training, meeting, workshop, and session.
Discover and personalise multiple ways you can use Relationships Matter Values Conversation Cards constructively and see the value and positive impact it has on your conversations.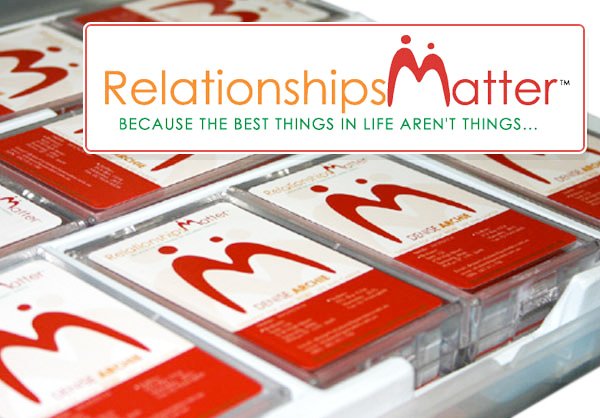 Improve Participation and Productivity
These are some of the ways teachers, facilitators, instructors, therapists, and team leaders use Relationships Matter Values Conversation Cards create a safe and open space for students, teams, and participants to promote engagement and positive experience: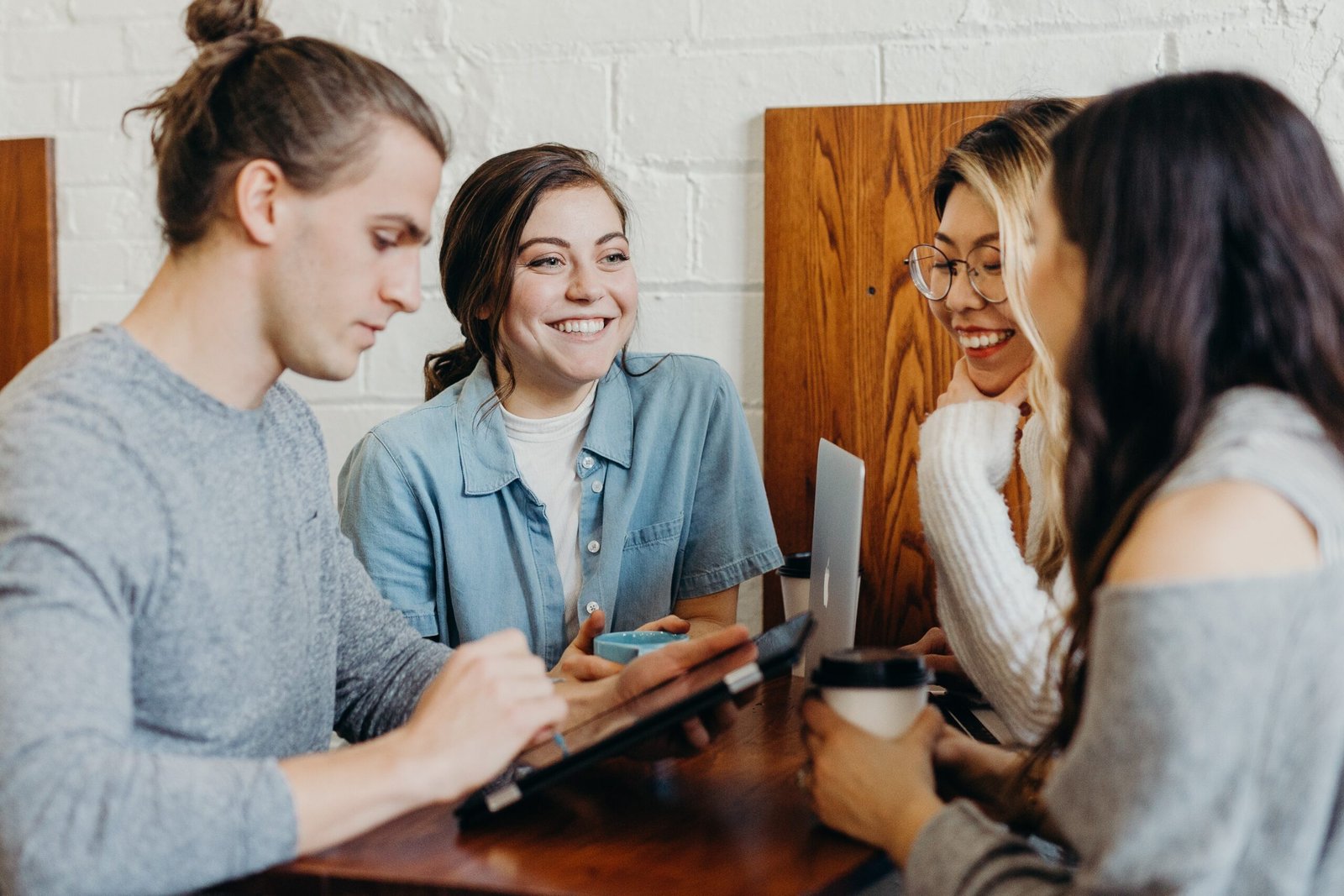 Conversation starters
Expression of feelings
Observations during activities
Sharing of lessons gained
Expectations within the group or the activity
Opinions about leadership and management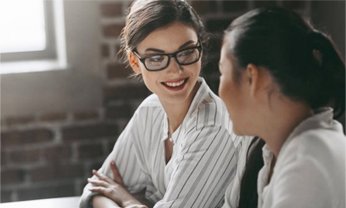 Icebreakers
Self-introduction
Sharing of relevant personal experience
Sharing sense of acceptance, inclusion, kinship, etc.
Demonstrate self-expression and confidence
Making one's voice heard
Learning
Promote retention of information
Improve emotional Intelligence
Cognitive and affective development of learners and participants
Facilitation
Conduct more effective meetings
Create a powerful team culture
Improve communication and working relationships
Resolve conflict between team members
Create team agreements
Develop mediation skills
Develop negotiation and influencing skills
What makes Relationships Matter Values Conversation Cards Perfect for Your Group Activities?
The value and interpretation of an image are subjective and vary from person to person, adding an element of enjoyment to the use of pictures in group facilitation, trainings, meetings, workshops, and sessions. Pictures can evoke feelings and memories on a personal level which makes participants less wary of judgements and fear of making mistakes.
The whole photo deck can be used with individual pictures or a collection of images to begin engaging in meaningful conversations.

It is diverse and multi-faceted. Each deck is a collection of images which can trigger a comprehensive scope of feelings, emotions, opinions, memories, interests, etc.
It is flexible and adaptable. Its use can be adjusted and modified to suit the participants based on the activity to meet desired results and outcomes.
It is enriching and inclusive. Participants can easily relate with other members of the team and all images are specifically chosen to appeal even to people with varied interests.
HOW DO YOU PLAN TO USE
THE RELATIONSHIPS MATTER VALUES CONVERSATION CARDS?
BOOK A COACHING
SESSION WITH US
TO LEARN HOW TO
EFFECTIVELY USE
OUR PRODUCTS
ORDER FORM
Please fill up the form below and our sales coordinator will contact you to arrange your purchase.