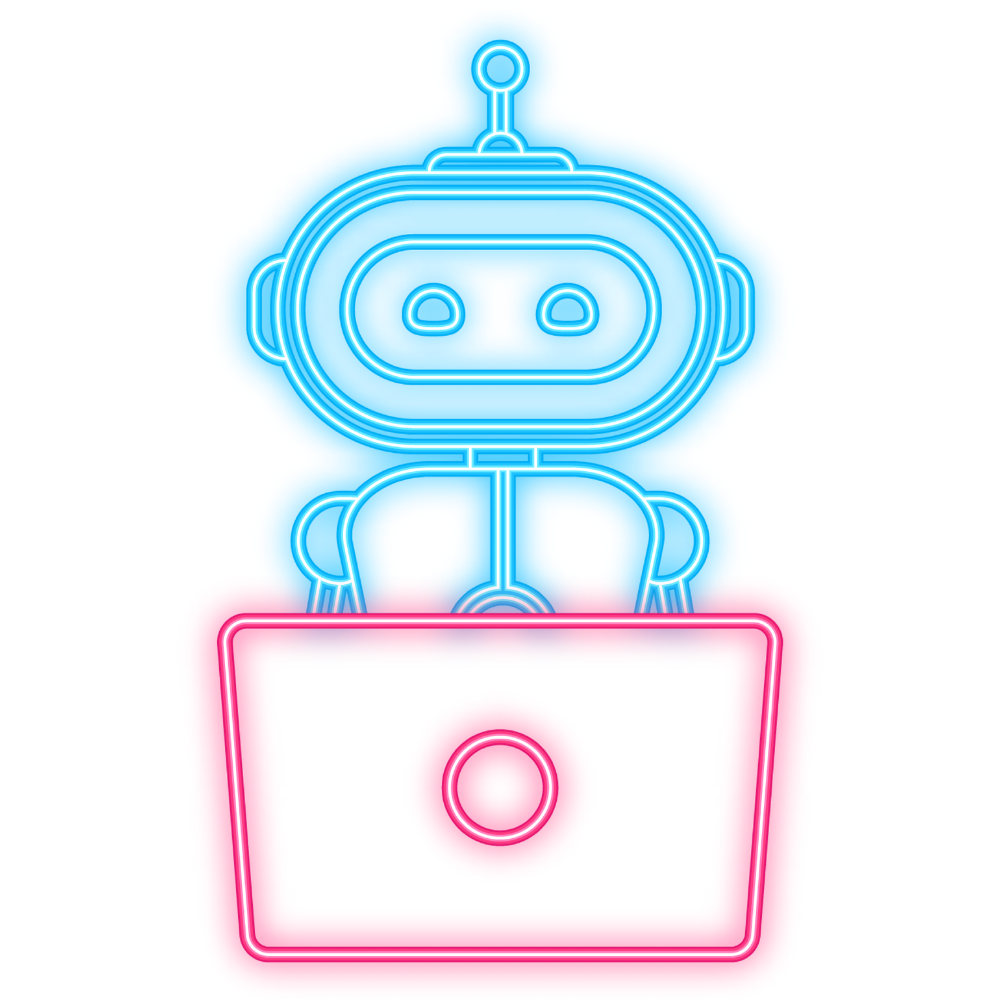 Cost effective registration and compliance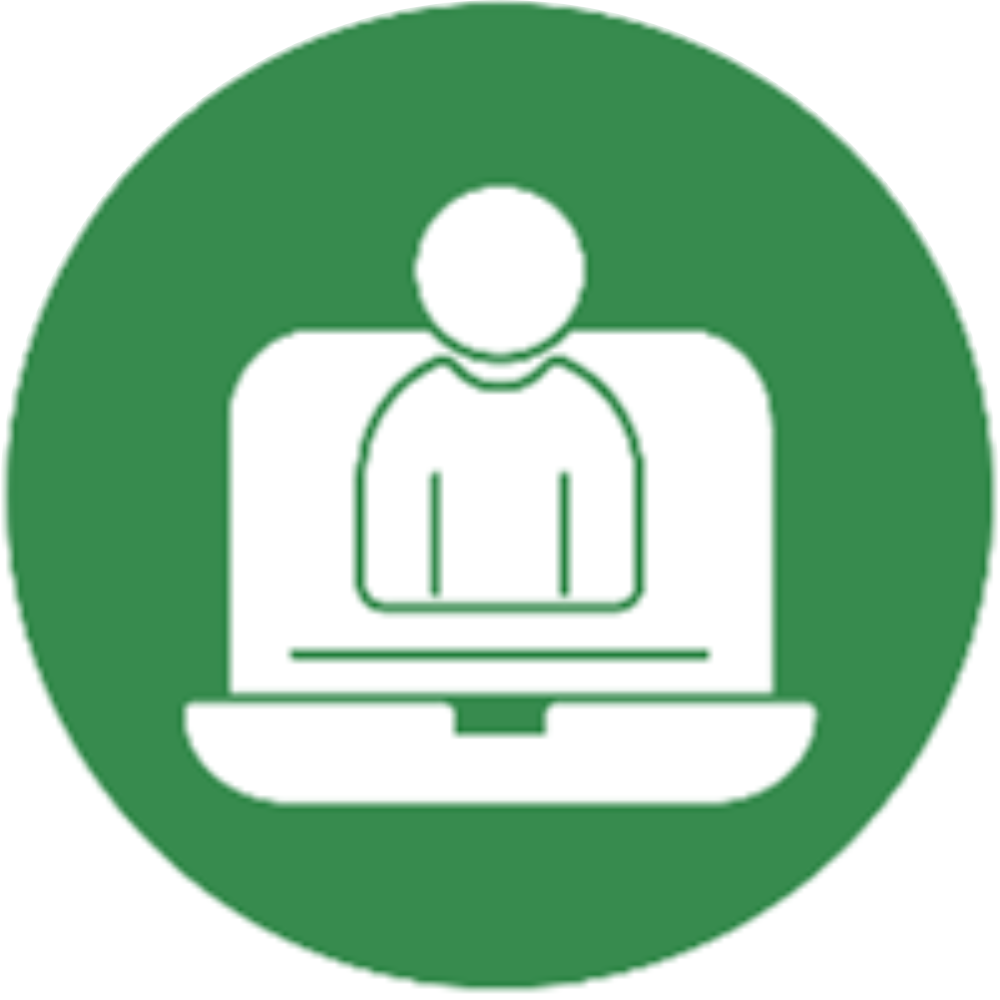 Personal assistant to take care of personal administrative tasks and back-office needs
Efficient and effective timely expertise
RTO REGISTRATION
INITIAL
REGISTRATION
SERVICES
SYDNEY | MELBOURNE | PERTH | ADELAIDE | BRISBANE
Denise Archie, the CEO of Global Connect Virtual Solutions, boasts a wealth of expertise in the realm of Vocational Education, spanning over three decades. With a remarkable background as an RTO founder, owner, and operator in training packages such as Retail, Transport, and Business Services, Denise has acquired extensive hands-on experience. Notably, she recently successfully established and subsequently sold the Academy of Mental Health and Counselling (RTO). Throughout her career, Denise has also served as a consultant, aiding numerous RTO owners in the Community Services sector, ensuring their audit compliance for registration and re-registration.
Features
YOUR REGISTRATION PACKAGES
Complete Step-by-Step Guidance from Start to Finish to Launch Your New RTO Fast and Hassle-Free!
OTHER SERVICES
Global Connect Virtual Solutions provides a comprehensive array of tailored Virtual Assistant Services, BPO Support Services, and Online Training Support to meet your specific business requirements.
We take a proactive approach in understanding and aligning with your business goals, providing you with skilled personnel to enhance the productivity of your business processes.
We specialise in affordable administration, customer and technical support, and training services developed specifically for our clients.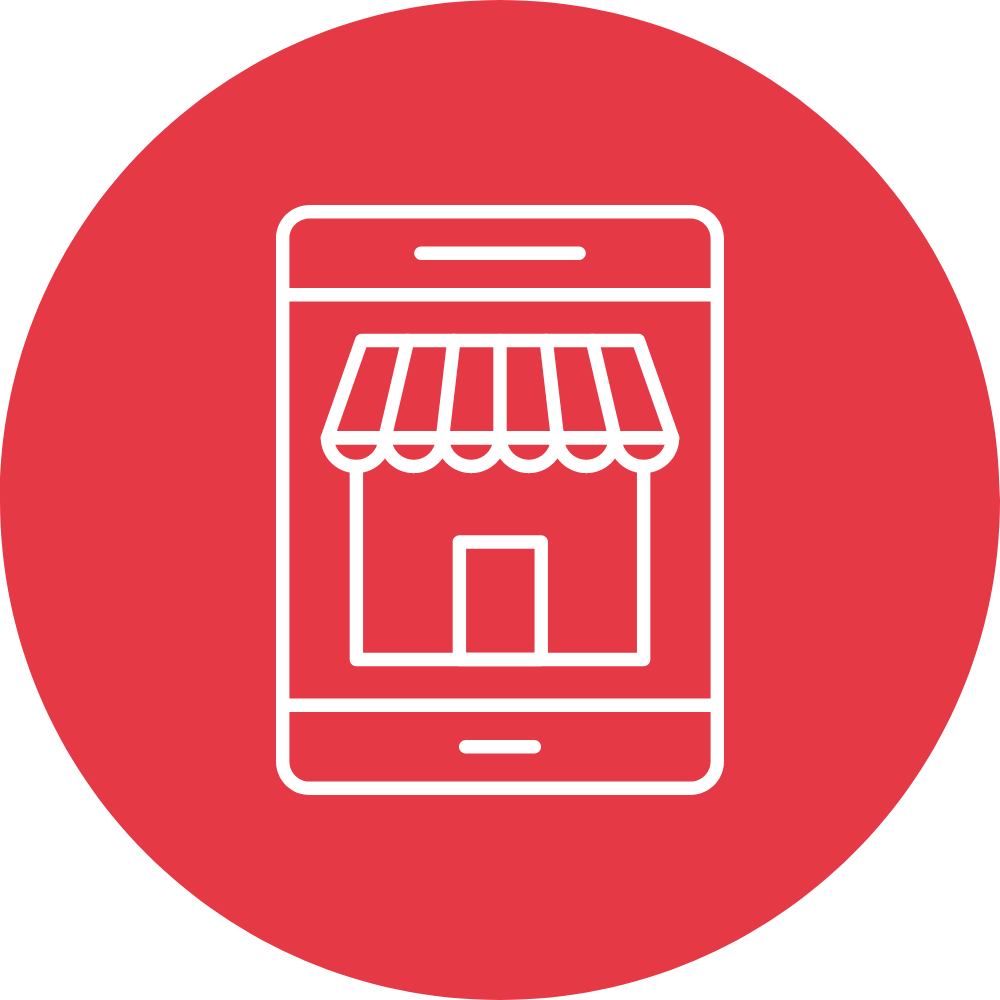 RTO-ONE-STOP-SHOP
Launch at the shortest possible time.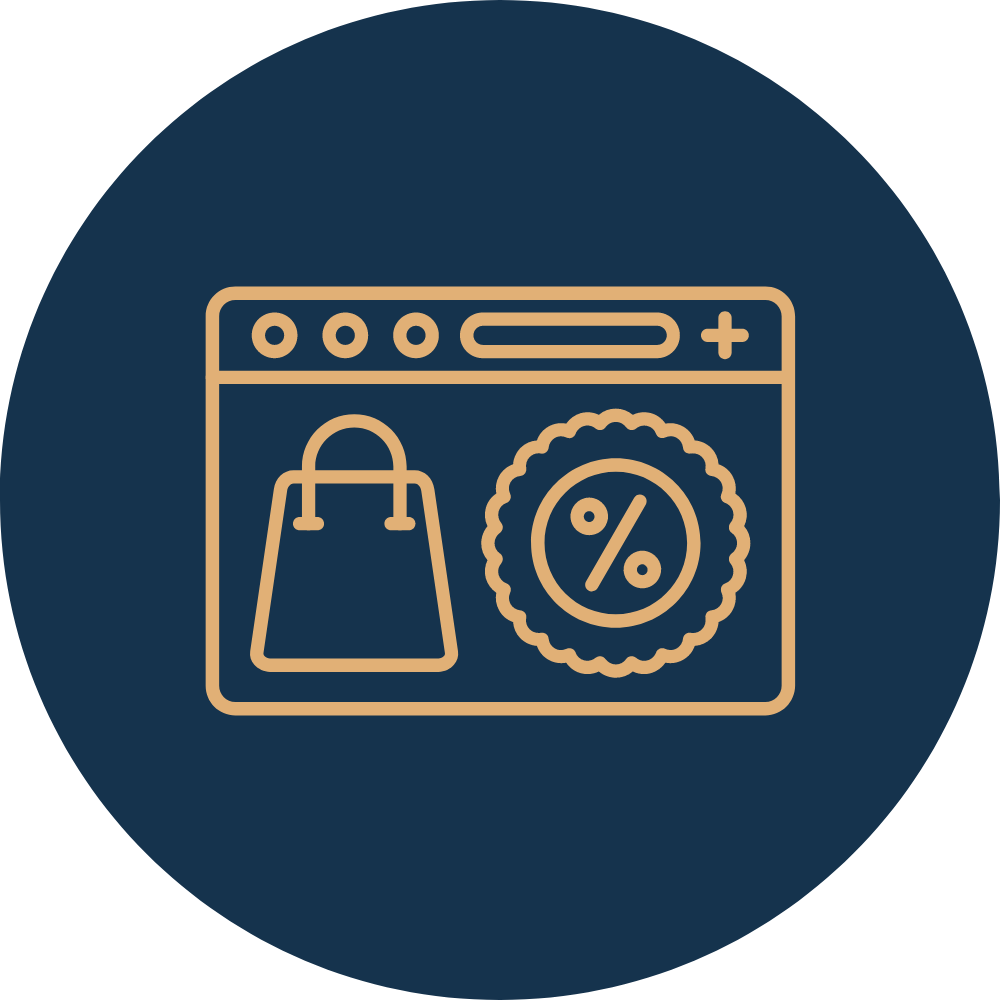 BRONZE
Begin your journey with our core registration services.
SILVER
Includes the required documents as templates.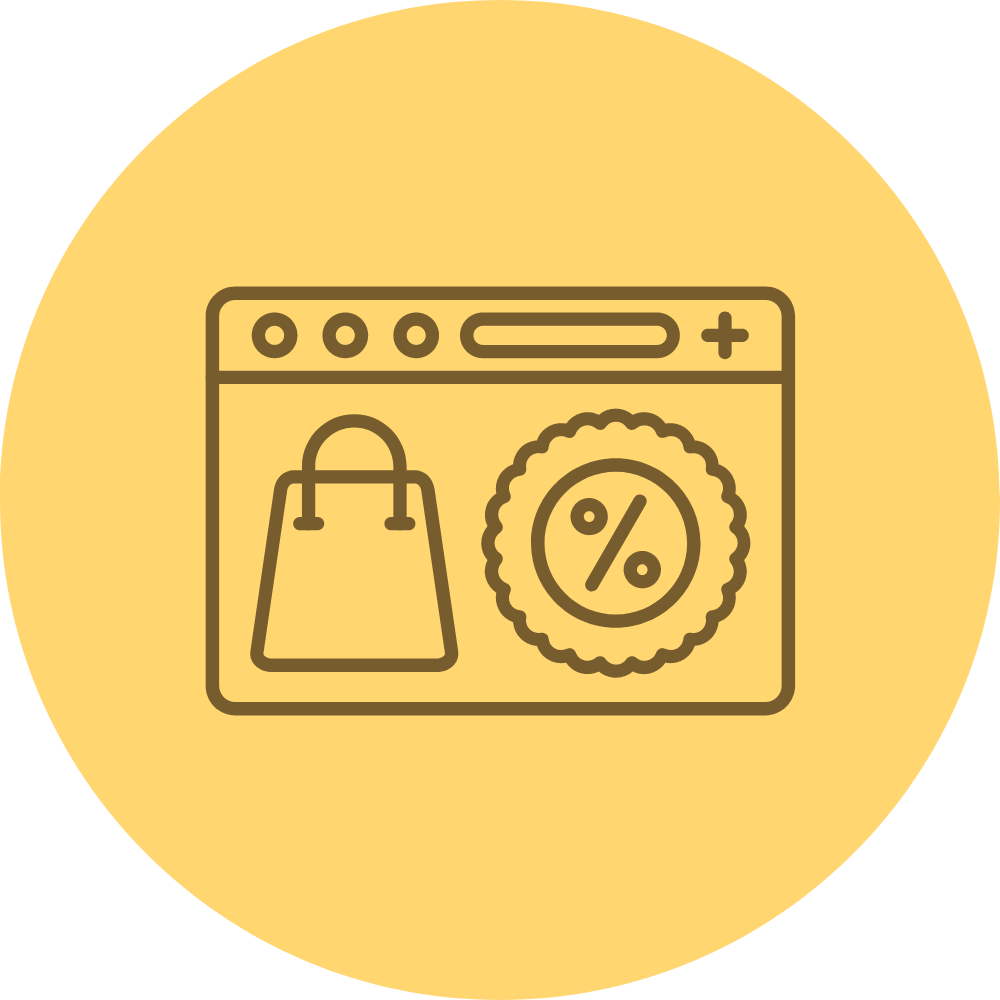 GOLD
Fast track your registration with fully-customised requirements.
PO Box 1554, Maroubra, NSW 2035